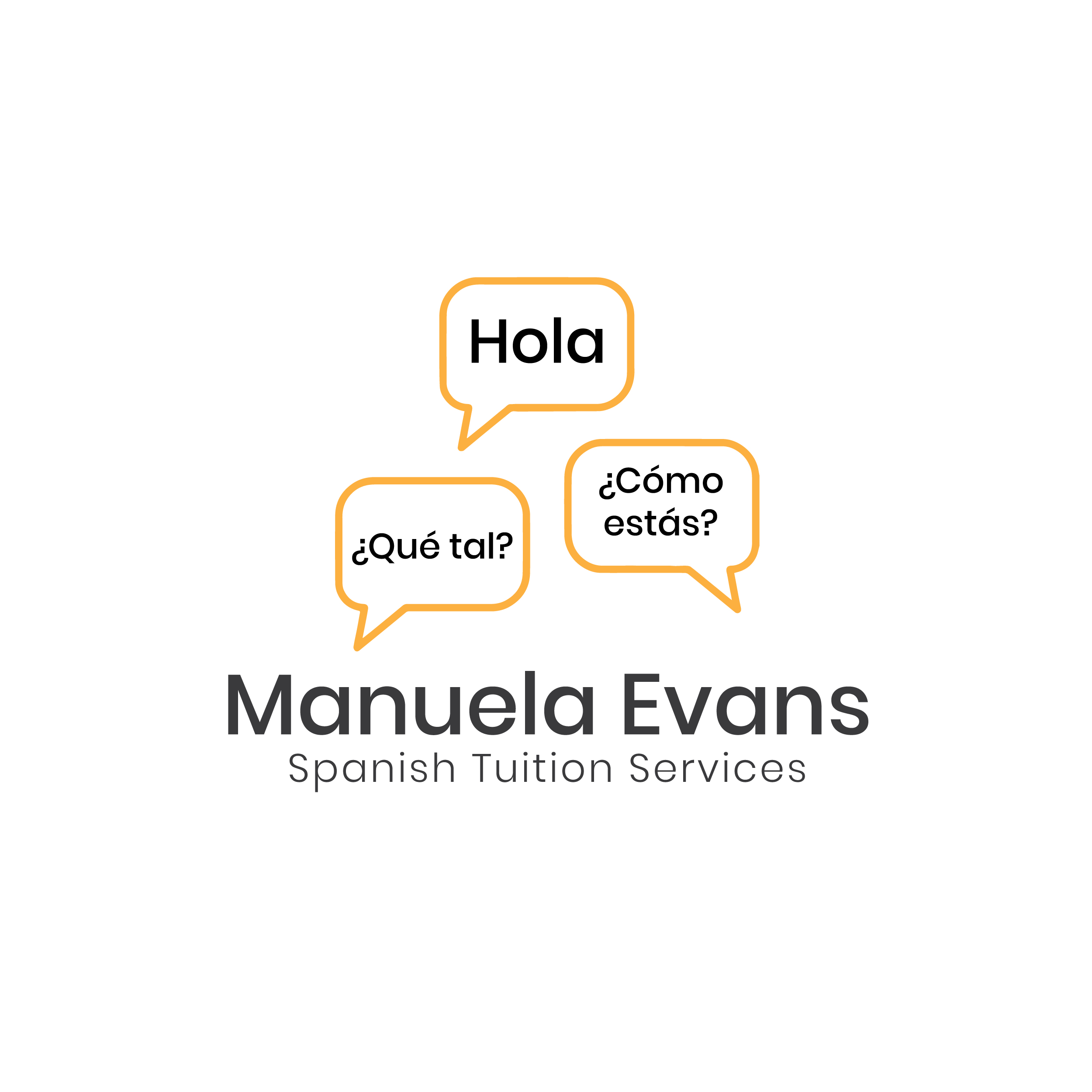 Get in touch with Spanish Tuition Services to learn more about the services that I offer. You may reach me by phone or email. The contact form on this page may also be used to send me your enquiries and messages. I look forward to hearing from you!
These are some of the areas where I serve clients:
Nottingham
Nottinghamshire
Hucknall
Arnold
Lowdham
Bingham
East Bridgford
West Bridgford
Newark
Beeston
Woodborough
Top Valley
Auto Draft
I am enjoying my lessons with Manuela. She is well prepared each week, and is very patient with me and my bumbling Spanish
- Tim
Auto Draft
Manuela is very lovely person. She is a great tutor: every week she has got very good materials for me and my husband to use, and she is very patient for us :-). I would recommend Manuela to anyone who is looking for a Spanish tutor (very good contact).
- Magdalena
Auto Draft
My daughter is really enjoying her Spanish lessons with Manuela and has even been re-inspired in the subject. She's come on leaps and bounds already (3 lessons in). Thank you so much, Manuela.
- Amanda D.
Auto Draft
I can't recommend Manuela Spanish lessons enough! She's understanding of my learning speed and I feel like I improve every lesson. On top of that, she's puntual and she's got great humour! I'm making genuine progress and, thanks to Manuela, I'm really engaged with Spanish language.
- Todd G.
Auto Draft
Been having lessons for approx. 6 weeks love every minute of it Manuela is easy to learn from and I really enjoy our lessons nice to have a teacher who is Spanish and doesn't laugh at me every time I say the wrong word !
- Lee D.
Auto Draft
Manuela is very punctual and extremely patient. The lessons are well structured with a recap and review of homework from the previous session. The lessons are delivered in a very relaxed style with plenty of encouragement. The hour goes so quickly, but a lot is delivered to give a a good appreciation of the subject. Due to the delivery style, I am picking up the language and feeling much more confident than when I first started. Thank you Manuela.
- Vijay P.
Auto Draft
Had a couple of lessons now (myself, husband and our daughter) and we are so impressed with Manuela. She is a fantastic tutor, very friendly and makes learning Spanish a lot easier than we thought. I would recommend her to anyone looking to learn or improve the Spanish language.
- Naomi H
Auto Draft
My daughter Morgan has really struggled with the transition from GCSE to A level Spanish and the 2 tutorials so far have given her a real boost and improved her confidence, Manuela is very pleasant and easy to get along with, her teaching methods are great and Morgan has understood everything shes taught and is making good progress I would highly recommend her for any other students
- Toni S.
Auto Draft
Manuela is a wonderful tutor, who has helped my wife and I improve our Spanish immeasurably. Our grammar, vocabulary and confidence has all come on in leaps and bounds. Manuela is friendly, patient & professional and we could not ask for a better teacher.
- Richard Plump
Auto Draft
As a mature student, I have found that Manuela extremely patient, which is fortunate for me. She will constantly pick up on the finer grammatical details and is tireless to explain her subject. Her punctuality is second to none.
- Nick Staley